TANKII ALLOY(XUZHOU) CO., LTD has been deeply engaged in the material field for decades, and has established long-term and extensive cooperative relations in both domestic and international markets. Its products have been exported to more than 50 countries and regions and have been praised by international customers.
Tankii Alloy (Xuzhou) Co., Ltd. is the second factory invested by Shanghai Tankii Alloy Materials Co., Ltd., specializing in the production of high-resistance electric heating alloy wires (nickel-chromium wire, Kama wire, iron-chromium-aluminum wire) and precision resistance alloy wire (Constantan wire, manganese copper wire, Kama wire, copper-nickel wire), nickel wire, etc., focusing on serving the fields of electric heating, resistance, cable, wire mesh and so on. In addition, we also produce heating components (Bayonet Heating element, Spring Coil, Open Coil Heater and Quartz Infrared Heater).
In order to strengthen quality management and product research and development, we have established a product laboratory to continuously extend the service life of products and strictly control the quality. For each product, we issue real test data to be traceable, so that customers can feel at ease.
Honesty, commitment and compliance, and quality as our life is our foundation; pursuing technological innovation and creating a high-quality alloy brand is our business philosophy. Adhering to these principles, we give priority to choosing people with excellent professional quality to create industry value, share life honors, and jointly form a beautiful community in the new era.
The factory is located in the Xuzhou Economic and Technological Development Zone, a national-level development zone, with well-developed transportation. It is about 3 kilometers away from Xuzhou East Railway Station (high-speed rail station). It takes 15 minutes to reach Xuzhou Guanyin Airport High-speed Railway Station by high-speed rail and to Beijing-Shanghai in about 2.5 hours. Welcome users, exporters and sellers from all over the country to come to exchange and guide, discuss products and technical solutions, and jointly promote the progress of the industry!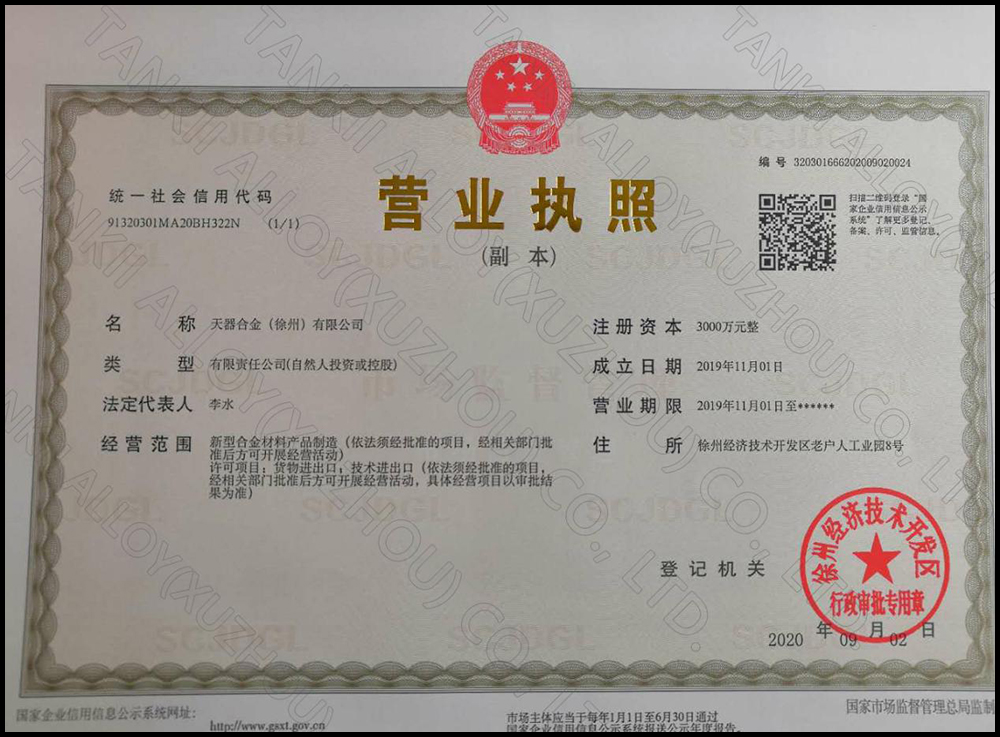 TANKII ALLOY(XUZHOU) CO., LTD. provides research materials for universities, small batches of foils, resistance materials, etc., and maintains close contact with scientific researchers, and actively assists universities in technical research.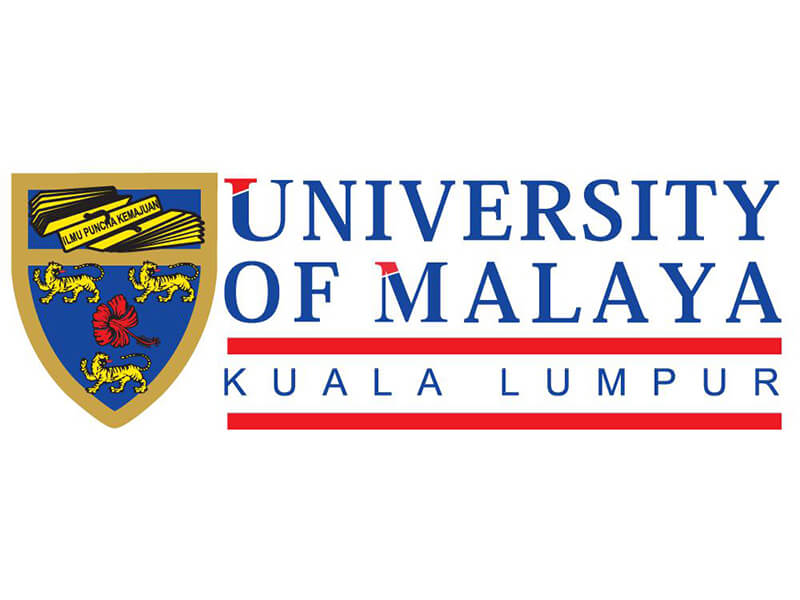 Nanjing University of Aeronautics and Astronautics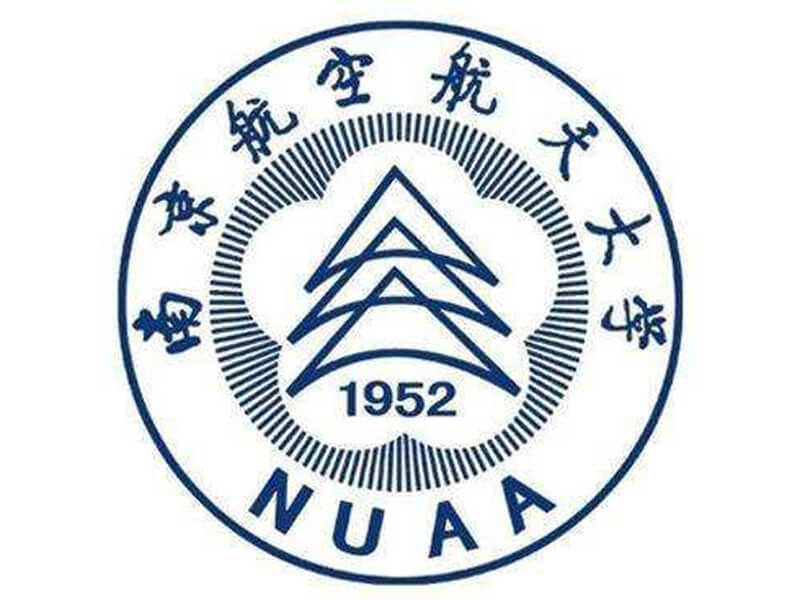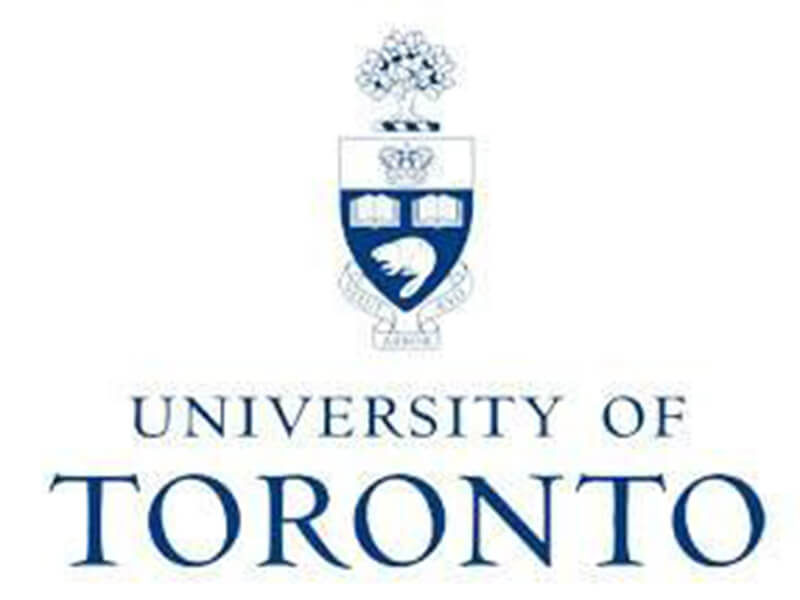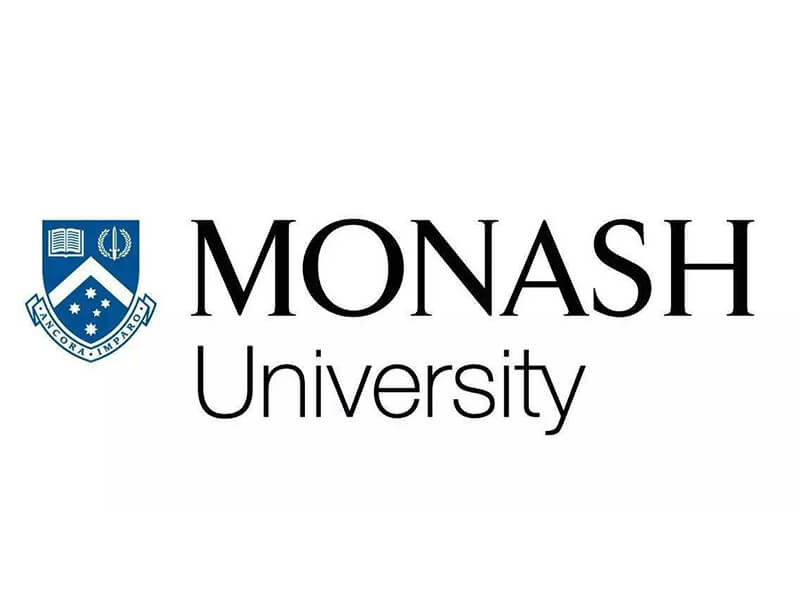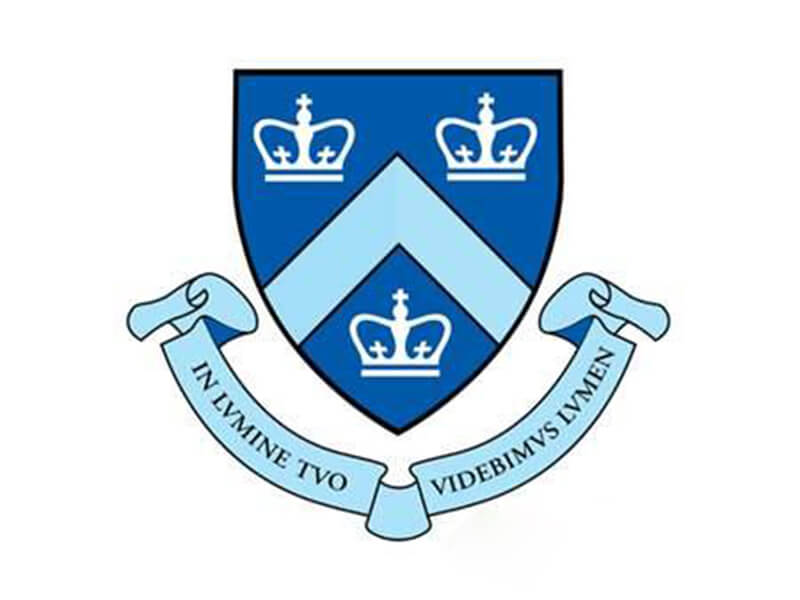 Beijing University of Science and Technology